2019 Club Car Tempo 2 Passenger Gas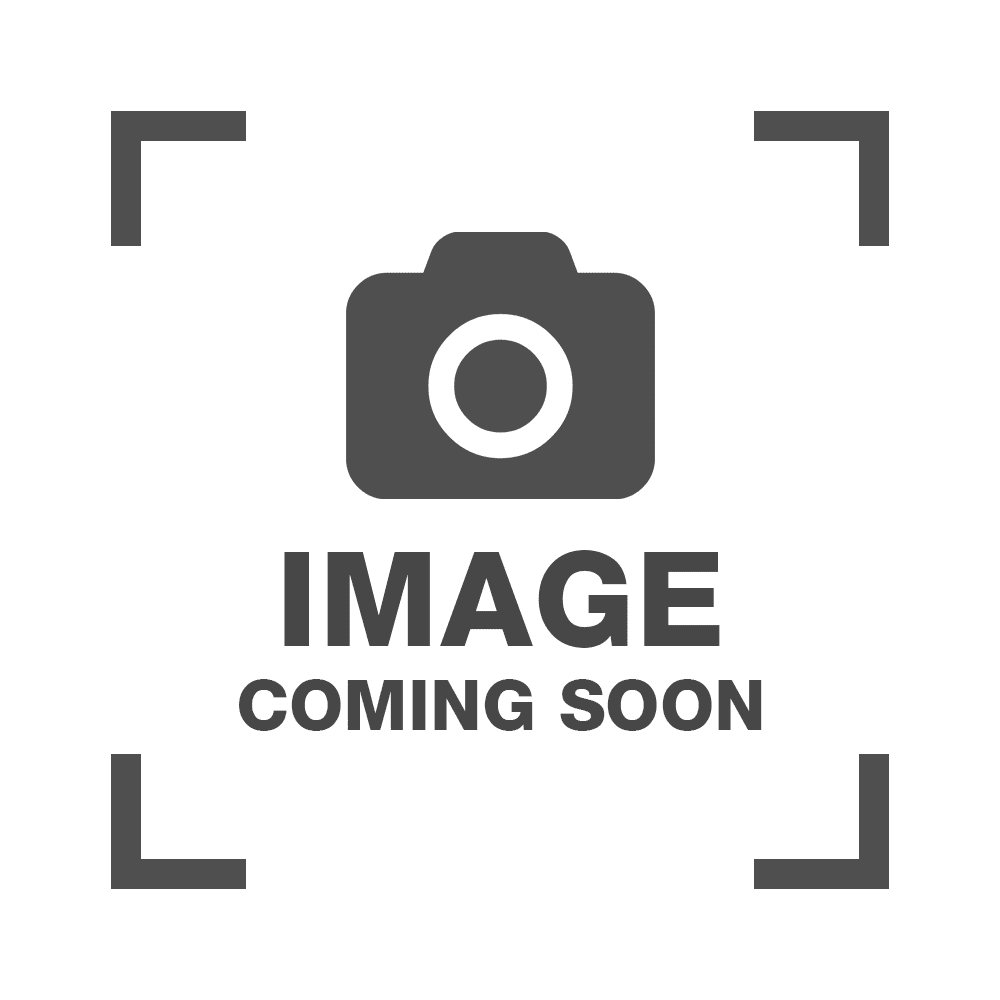 *Our price includes vehicle, accessories, freight, and set up
*Does not include delivery or sales tax

ALWAYS READY FOR ANOTHER ROUND
Powered by a 429cc Kohler, Overhead Valve (OHV) with EFI engine with a top speed of 15mph.
Built with proven engineering, industry-leading durability, and reliable comfort, Tempo showcases the best that Club Car has to offer, for the golfer and the course.
We are proud to once again have our flagship fleet golf car win a Golf Digest award as an Editor's Choice. This marks the third consecutive year Club Car has earned high marks from Golf Digest as we continue to push the boundaries of innovation.
Featuring:
Cashmere paint
Standard Beige seats
Black Canopy w/ Grab Handles
Kenda Hole-N-1 18×8.50×8 4 Ply Tires w/ wheel covers
Included Accessories:
Hinged Windshield
Dual USB Charging Ports