Club Car Transporter 4 (2WD)
Great for campuses, resorts, airports and many other users.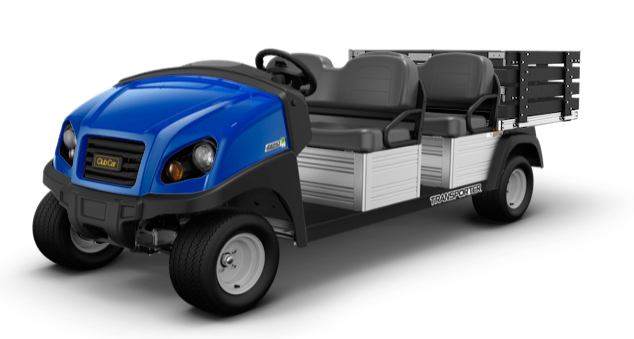 Fit-to-Task Equipment
We've listened to your feedback, and now ordering the right equipment and accessories has never been easier. With our Fit-To-Task series, you'll get the right vehicle outfitted for your specific needs and with faster turnaround time.