2021 Club Car Tempo 2 Passenger Lithium Ion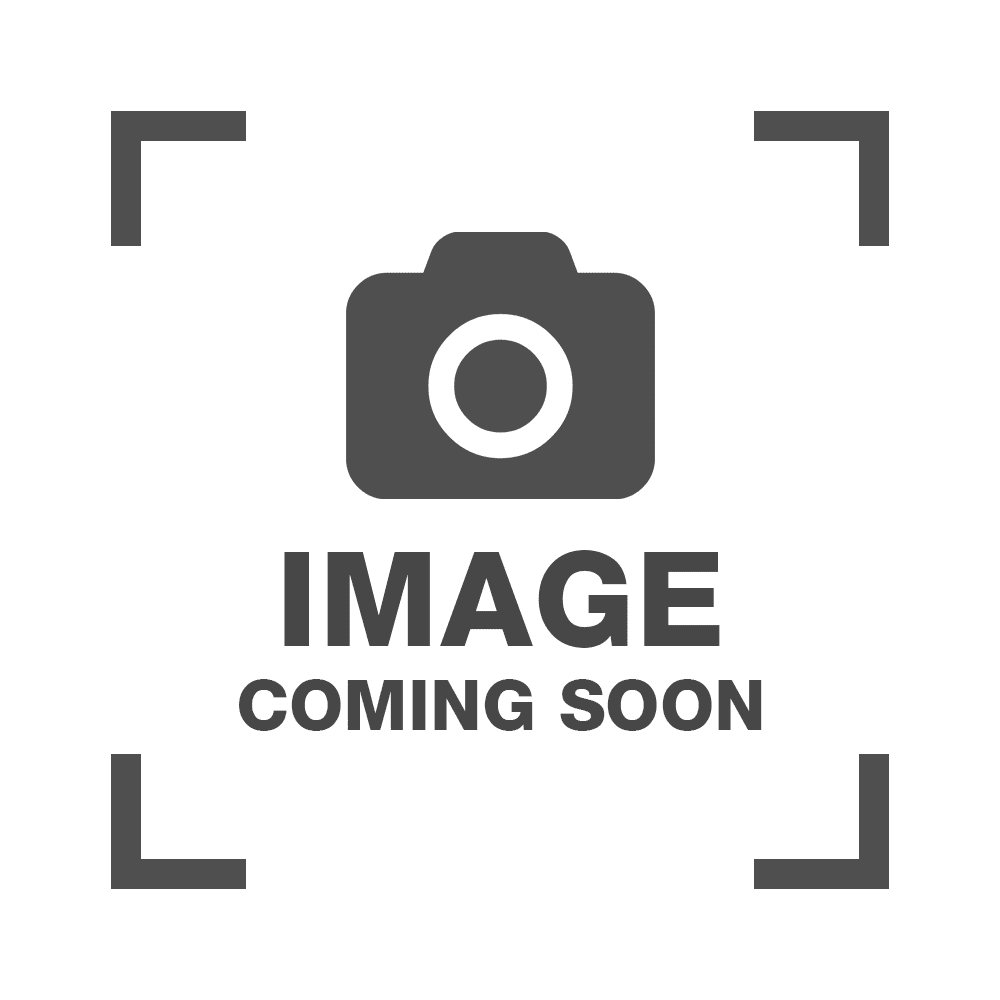 *Listed price includes vehicle, accessories, freight, and set up
*Does not include delivery or sales tax
HIGH-PERFORMANCE LITHIUM TECHNOLOGY
Take everything you already love about Onward and add our exclusive Lithium-Ion technology and you've got the best electric golf cart in the industry.
Boasting an impressive 3.1 kW hour Lithium Ion battery that requires no maintenance and has zero degradation in performance or acceleration over the lifespan of the battery.
CHARGE 2X FASTER THAN LEAD-ACID BATTERIES
When it's time to power up, the fast charging times and ability to hold a charge across multiple rounds keep Lithium Ion-powered cars on the course and out of the barn.
MAINTENANCE-FREE BATTERY
Battery system requires no maintenance or servicing for the life of the battery pack. No more battery watering or terminal cleaning! Our state-of-the-art battery management system monitors the health, charge levels, and status of the battery to further protect and prolong the performance of the vehicle.
SAFETY AND RELIABILITY
Automotive-quality technology that features a self-contained, fully coated steel, water-tight battery case and pouch cell lithium technology. This minimizes internal battery weld connections to improve overall reliability of the system.
Powered by a 4.7hp AC Drive system with top speed of 15mph.