Club Car Financing – 0%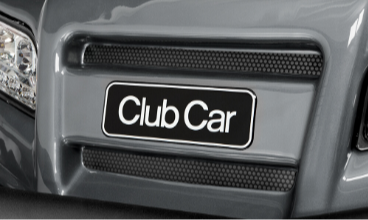 We make it easy to finance your new Onward, Villager, or XRT vehicle.
Now's the time to take advantage of special financing and enjoy the Club Car that's perfect for you!
Whether you want a revolving line of credit or a fixed installment loan, Club Car has the financing to meet your needs.
All offers are subject to credit worthiness and some restrictions may apply.
Choose between 0% for 24 months or 1.99% for 48 months