Order Now – 2022 Club Car Onward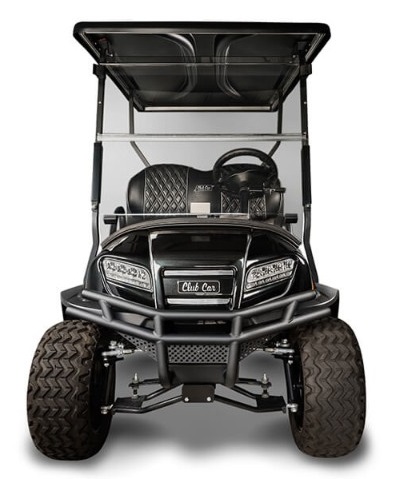 Hi there, thank you for visiting our site !
FYI, if an order is placed TODAY, October 18th, your Onward has a current ETA to ship out of Club Car's factory between May and July depending on the model.
Please contact your local sales rep ASAP to place your order and enjoy your Onward next summer.
Century has already placed our inventory restock order and will be updating this website shortly with those models which are available for pre-sale reservations.
Toledo Area sales: Andy Szymanski @ 419-724-1858 or aszymanski@centuryequip.com
Cleveland Area Sales: Paul Vierheller @ 419-724-8492 or pvierheller@centuryequip.com
Cincinnati & Columbus Area Sales: Kyle Rapp @ 419-724-4067 or kylerapp@centuryequip.com