Order Now – 2022 Club Car Onward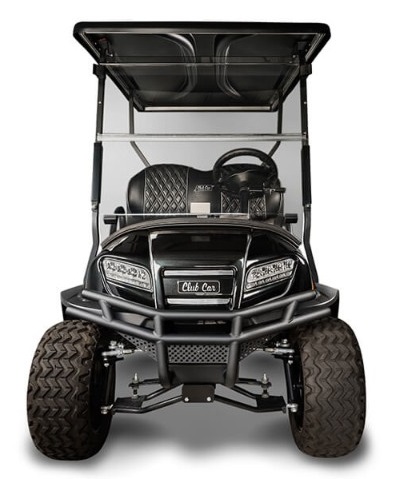 Hi there, thank you for visiting our site !
Century Equipment is the #1 Club Car Onward dealer in Ohio !
Choose from In Stock Onwards or 4-Passenger Lifted V4L's with more on the way.
In addition to our in stock vehicles; you can reserve our incoming inventory arriving between June – July.
Please contact your local sales rep ASAP to inquire on availability & reserve your Onward before it's gone!
Cleveland & Toledo Area sales: Andy Szymanski
419-724-1858 or aszymanski@jerrypate.com
Cincinnati & Columbus Area Sales: Kyle Rapp
419-724-4067 or kylerapp@jerrypate.com
We are in the process of refreshing our Showroom Inventory page and will be adding these restock units there weekly.